Zika Virus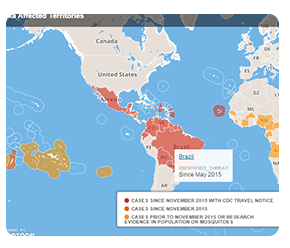 This website, best viewed in Chrome, provides International SOS members with news, travel advice, facts and resources. Pandemic Information subscribers have access to additional tools.
Click on the map or here to view the interactive map of Zika affected countries / territories.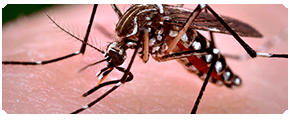 24/7 coverage on important Zika news.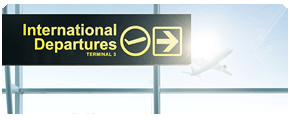 Information for travellers to affected areas.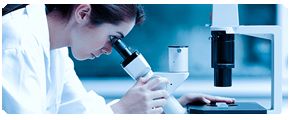 Information on transmission, symptoms, diagnosis, treatment and prevention.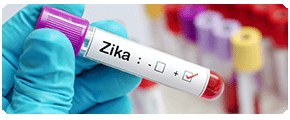 Frequently asked questions and answers about Zika.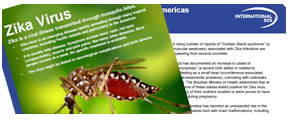 Posters, communications and useful links.
Pandemic Information Subscriber Tools
Additional materials only available to Pandemic Information Subscribers.